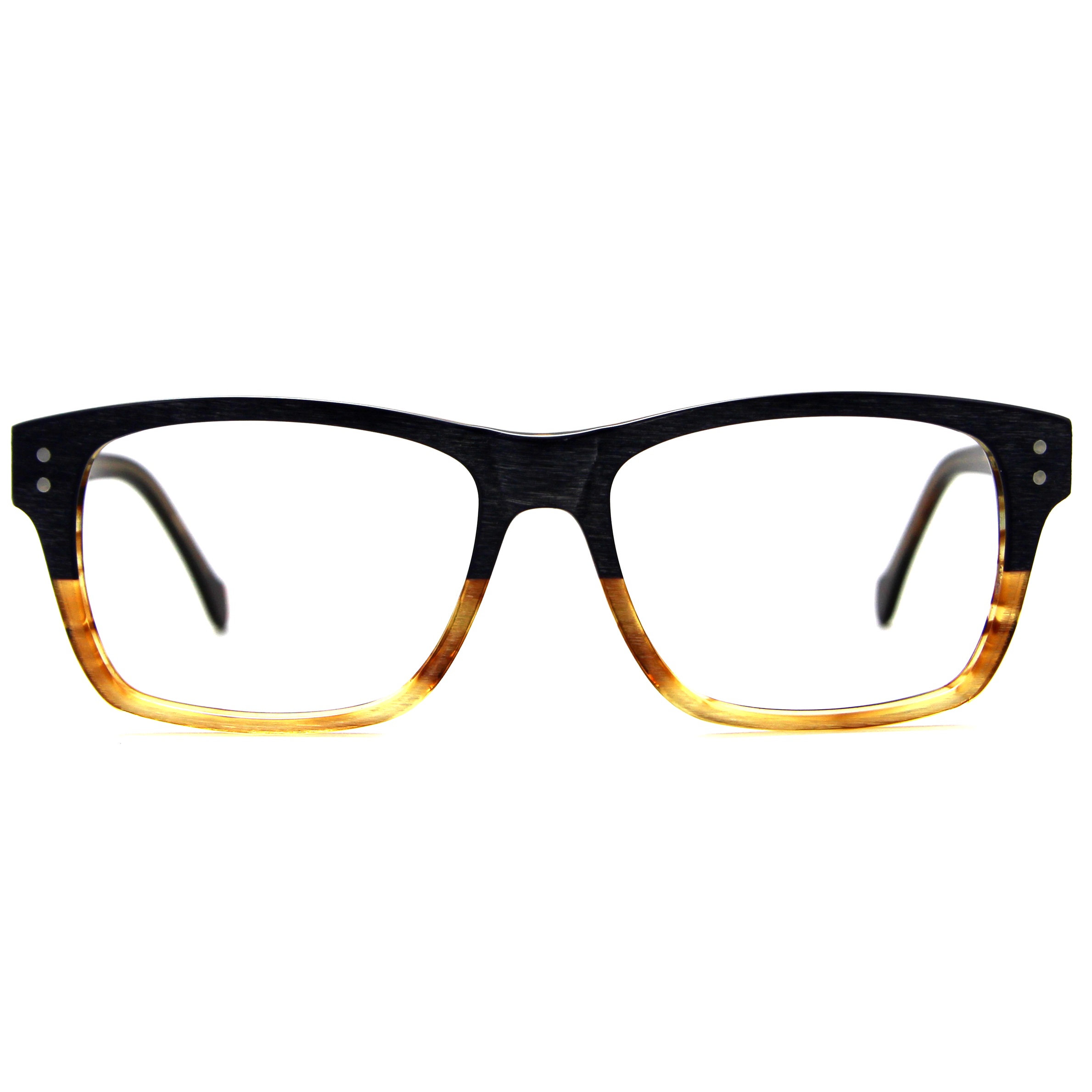 WYATT | Primrose
Wow!
With the sharp angled edges and deep rich colouring, Wyatt let's you own your look.
High Index lenses are required for prescriptions with a SPH of +/- 3.75 or higher or those with a CYL of -2.25 to -4.00.
Extended Warranty Program
The Jimmy Mac Extended Warranty Package is only available for $159 (standard) and $189 (high index) packages.
The purchase of extended warranty includes the following:
✔ 2-year coverage (compared to one-year in our standard warranty)
✔ two lens and one frame replacement within your 2-year coverage period for defective product and/or accidental breakage or damages (compared to manufacturers defect coverage only in our one-year standard warranty)
UV & Blue-Violet Light Lens Coatings
UV and blue-violet light are present everywhere: outdoors due to the sun and indoors due to artificial light and electronic devices such as cell phones, tablets, and laptop computers. As most people are at risk of overexposure to harmful light in their day-to-day activities, Crizal® Prevencia® aims to offer a solution to improve eye protection.
Crizal® Prevencia® lenses selectively filter out harmful blue-violet light*. They also preserve the eye's overall well-being by letting essential blue-turquoise light pass through.
Description
Details:
Colour: Primrose
Sizing: Medium | 54-17-140
Lenses:
Anti-Glare protective coating, front and back side
Anti-scratch coating, front and back side
UV Filtered
An easy to clean top coating that prevents the lenses from smearing/smudging